I went shopping at Ross (what a surprise) and came across a wood sign. I loved the color. I loved the shape. I loved the $5.99 price tag. But I didn't really love what it said. Well, it wasn't so much what it said, more that I just wasn't a huge fan of the font. It was okaaaaay, but just not exactly what I wanted. I still threw it in my cart though... I had plans.
See where I'm going with this? Yup. I made it a chalkboard sign. With a few coats of chalkboard paint, I turned a sign I thought was so-so, into something I LOVE.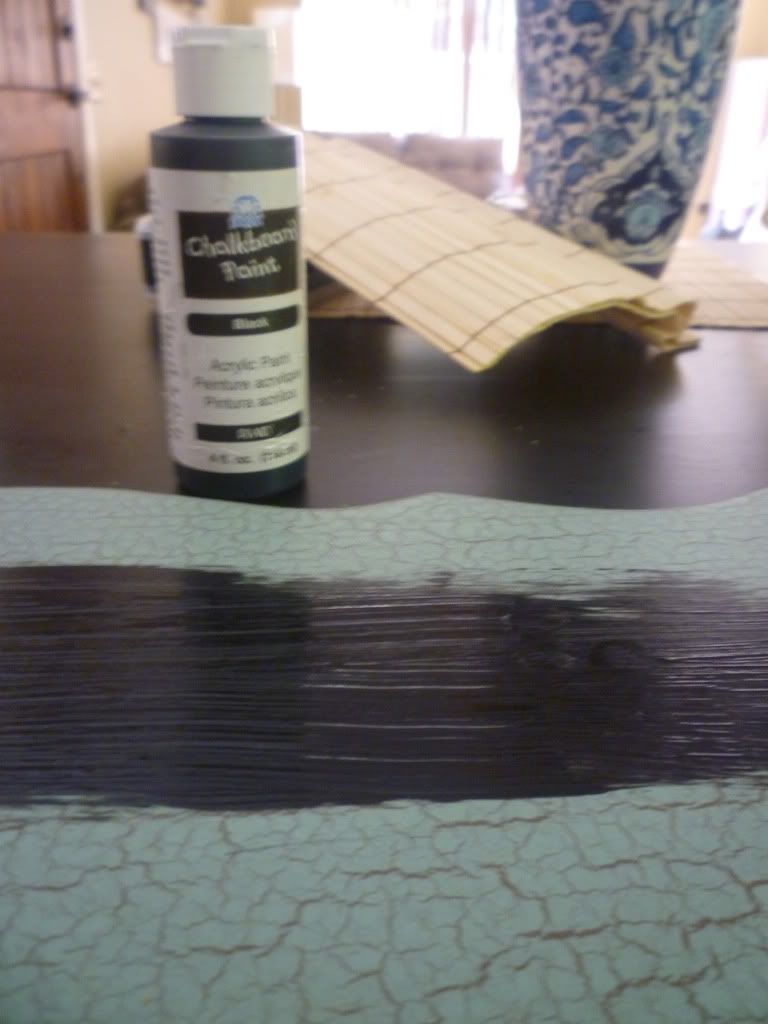 Now, I realize I'm not the first person to give something new life with chalkboard paint, but I really just can't get enough of the stuff. It can make just about anything a functional chalkboard and is such a quick project that anyone can tackle. I love the feel a chalkboard can bring to a space, and that what you write on it isn't permanent, so you can change it up as much as you like.
It turned out great, huh? I have it hanging in the hall near our bathroom, so it's one of the very first things I see in the morning.
Quick tip #1: You need to "season" your chalkboard before use. After the paint has thoroughly dried, rub the entire surface with the side of a piece of chalk, then erase. If you don't, your chalkboard will forever (at least faintly) display whatever you first wrote on it. Trust me when I say this... I made many chalkboards for my wedding that I thought I could re-purpose post-wedding. Because I didn't prepare them correctly, I now have random signs that say "guest book", and "lemonade"...Lesson learned? Make sure you read the directions on the label of your paint.
Quick tip #2: If you want your chalkboard to display a saying that doesn't rub off as easily, try using chalk ink pens (you can find them at Michael's). They're not permanent, but they require a damp rag to wipe clean, so occasional bumps, or perhaps little hands won't mess up your work of art like they would traditional chalk.